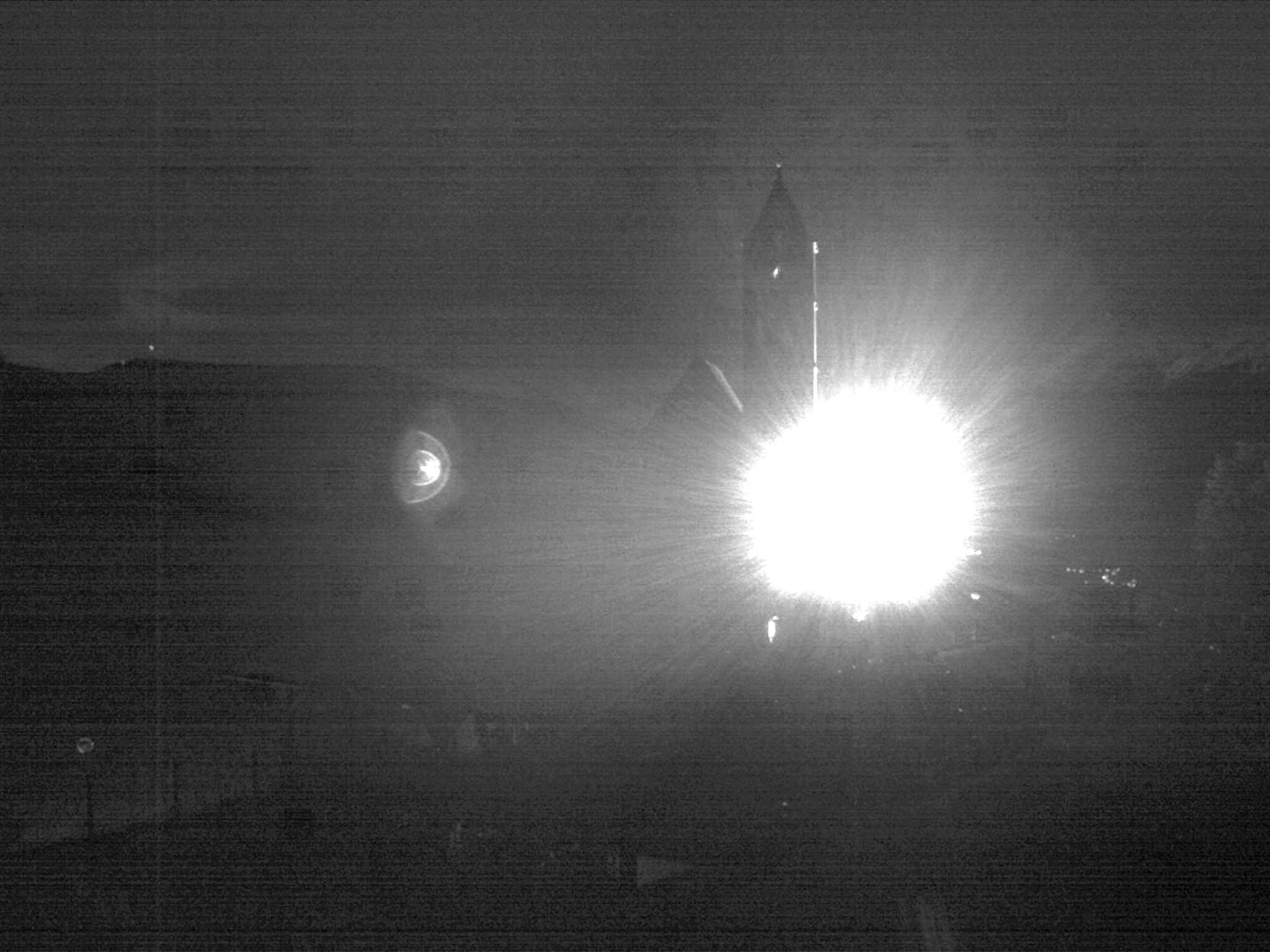 Wheater forecast
General weather situation today
A perturbation will cross the Alps.
General weather situation today:
Unsettled weather with dense clouds and precipitations. Some sunny spells can be possible during the afternoon.
Max.
18 °C
Min.
12 °C
Mountain weather today:
South-westerly upper level flow will bring humid air masses towards the Alps.
Temperature in 2.000 m: 3 °C
Temperature in 3.000 m: -5 °C
0°C limit : 2400 m


Weather tomorrow:
Partly sunny weather with some showers during the afternoon.
Max.
19 °C
Min.
10 °C
Weather development:
22.05.2013
23.05.2013
24.05.2013
Max. 24 °C
Min. 3 °C
Max. 24 °C
Min. 5 °C
Max. 19 °C
Min. 3 °C
Webcam Hotel Sulfner - Avelengo